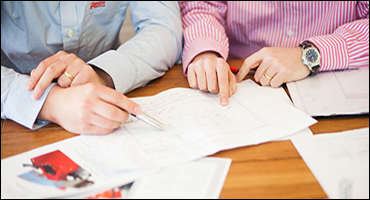 The pillars of our business are integrity, flexibility and results. We will stand behind the guarantees we make as your partner, because we know that loyalty depends on satisfaction.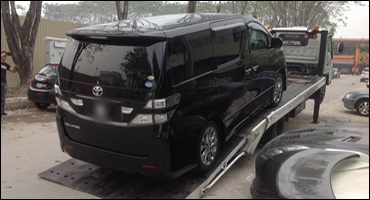 Our emergency auto assistance is a 24/7/365 days a year product. After all, emergencies don't take a holiday. We offer both standard and custom emergency auto assistance programmes.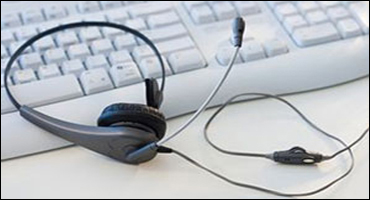 Call us today and let us support your business while your business makes you run. We are here to listen to you, if you want to know more about us, we would be glad to answer all your queries. Please drop us an email, be rest assured of a prompt of reply from us and will be getting in touch soon.
What are our Hours of Operation?
Office
Mon:
8:30am - 17:30pm
Tue:
8:30am - 17:30pm
Wed:
8:30am - 17:30pm
Thu:
8:30am - 17:30pm
Fri:
8:30am - 17:30pm
Sat:
Closed
Sun:
Closed
Customer Service
Mon:
0:00am - 24:00pm
Tue:
0:00am - 24:00pm
Wed:
0:00am - 24:00pm
Thu:
0:00am - 24:00pm
Fri:
0:00am - 24:00pm
Sat:
0:00am - 24:00pm
Sun:
0:00am - 24:00pm