WHAT AAA CAN DO FOR YOU?

Amanah Auto Assist has been designed to provide you and your passengers with complete peace of mind and the assurance that, in the unfortunate event of an accident or the occurrence of an other roadside emergency which prevents the car from being driven, our qualified assistance will be available at any time throughout the year.
24-HOURS ROADSIDE ASSISTANCE
Our customer service officer, will provide advice over the phone or arrange an emergency call-out if required, sending an Amanah Auto Assist Mobile Mechanic to help you get back on the road. Roadside Assistance from Amanah Auto Assist means premium vehicle breakdown cover backed by a superior level of expertise and service.
OUR NETWORK OF MOBILE MECHANICS
Our experienced team of qualified Mobile Mechanics are equipped with the skills and tools to get you back on the road fast, wherever you breakdown. Our Mobile Mechanics fitted with everything to get you moving, including tyre-changing equipement, lock-out/vehicle access tools, air compressor, unleaded petrol, diesel, oil and water.
TOWING
Whether you are in the city, in the bush or at the beach when car trouble strikes, we are here to help tow you and your vehicle to safety. If your vehicle can't be mobilised at the breakdown location or requires electronic diagnosis, we will deliver it to our Panel Workshops or your preferred repairer (within the specified limits) so you can continue your journey while we take the rest.
TESTIMONIALS
When my car broke down at the worst time, you guys came out and towed it in. Just want to say I appreciate your professionalism, and quick service! You guys got my car fixed and back on the road in no time!

Haslina Binti Hassan, 26 Batu Caves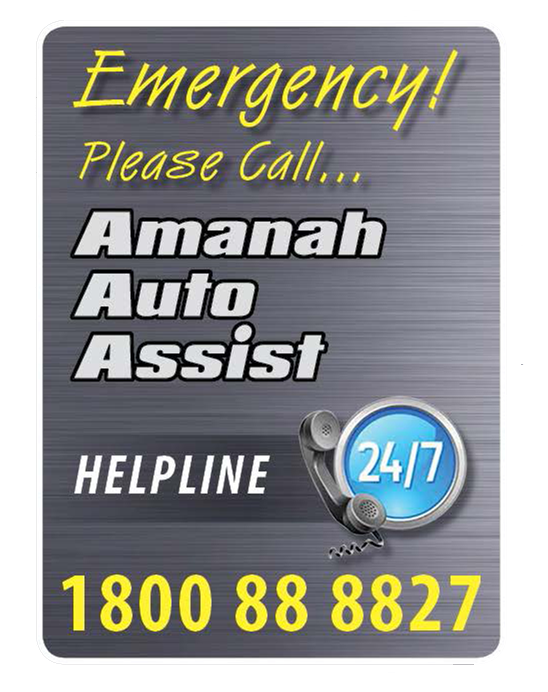 Amanah Auto Assist Featured Products
24 Hours Towing Services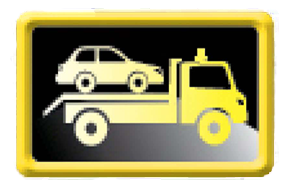 Roadside Repair Assistance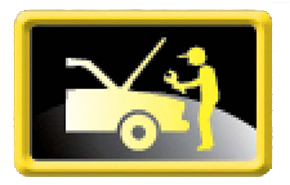 Personal Accident Insurance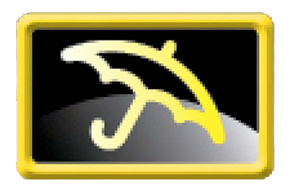 Emergency Medical Assistance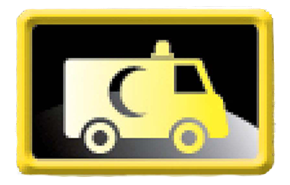 More Products
Browse more products and see the benefits of when you subsribe Amanah Auto Assist Membership.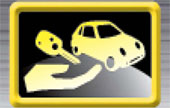 Car Replacement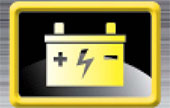 Flat Battery Assistance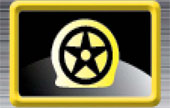 Flat Tyre Assistance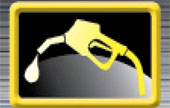 Emergency Fuel Delivery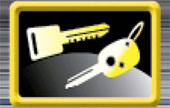 Locksmith Services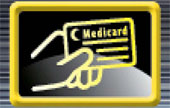 Cashless Hospitalization
Emergency Information Transmission Services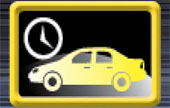 Car Rental Services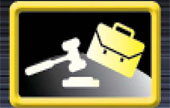 Legal Advisory Services